Posted by roasty
on June 11th, 2008
Filed in
Acting
,
Internet
,
Music
,
Video
,
Youtube
Welcome to Crapolicio.us! Please subscribe to our RSS feed, comment on posts, or submit some Crap. Enjoy the Crap!
One of the antagonist chicks from "High School Musical," you know – the bitchy princess blonde one – does a cover version of
Rick Astley's
"Never Gonna Give You Up"
complete with super-Crapolicious Casio beeps as the main beat.
Is this the ultimate Rick Roll or what?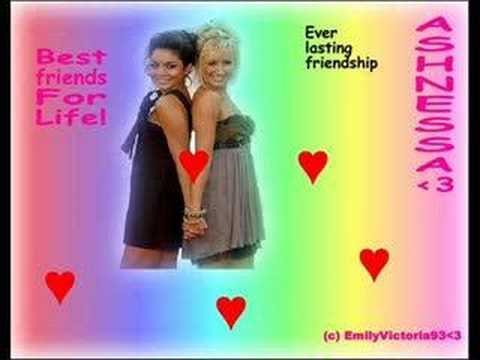 If you liked that crap, check out this crap...